Each year, coveted awards are handed out during the ZFF:
Divided into three categories, the International Competition forms the core of the festival. In the competition, we present films by new, aspiring filmmakers who compete for the Golden Eye with their first, second or third directorial works. All competition films are world, European or Swiss premieres.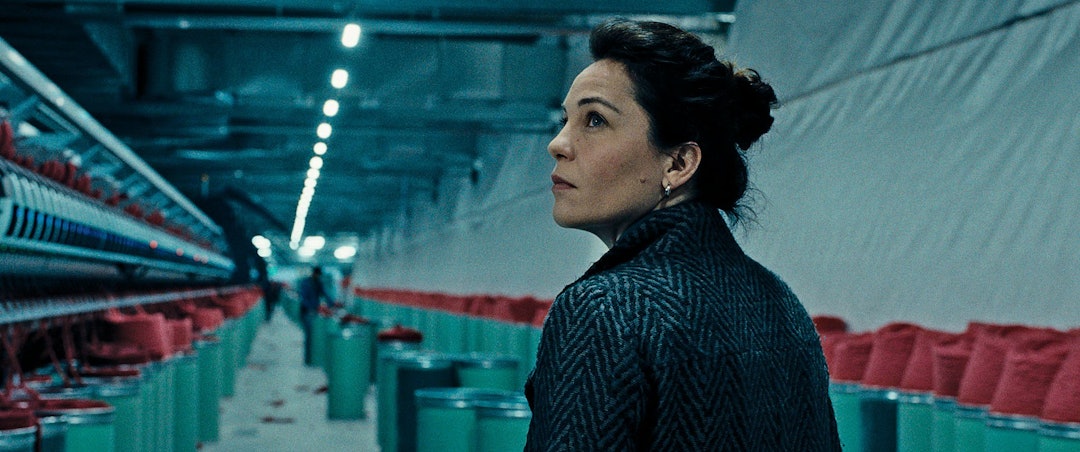 Feature Film Competition
High-class discoveries from around the globe: In the Feature Film Competition, 14 feature films compete against each other to win the ZFF's highest accolade, the Golden Eye.
Winner: Hesitation Wound
To the movies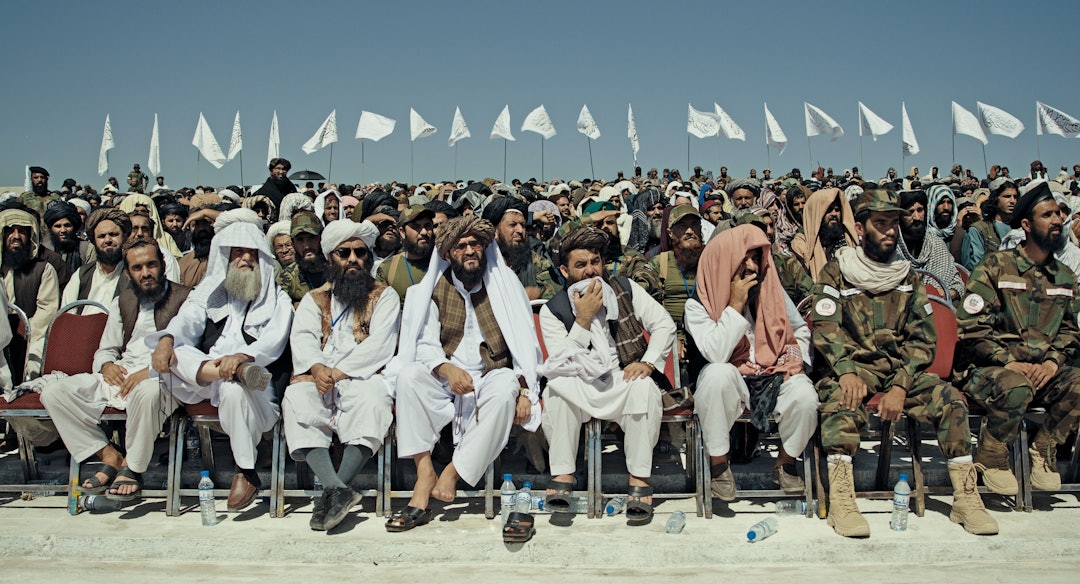 Focus Competition
In the Focus Competition, the Golden Eye goes to the best feature or documentary film from Germany, Austria or Switzerland.
Winner: Hollywoodgate
To the movies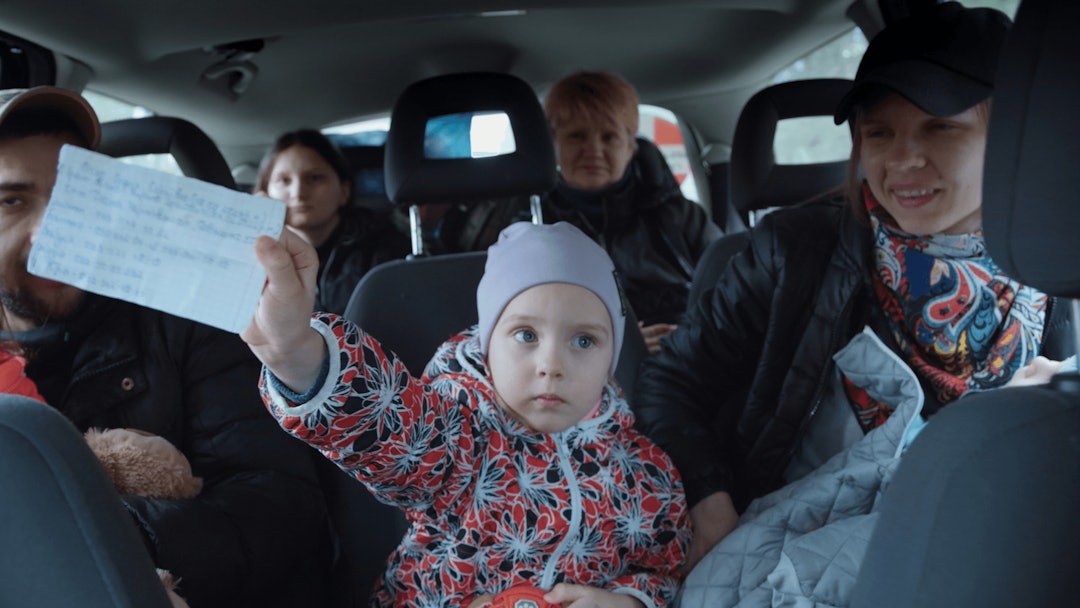 Documentary Film Competition
Extraordinary views of our lives: In the Documentary Film Competition, 14 eye-opening films compete for the Golden Eye.
Winner: In the Rearview
To the movies
Further Prizes
In each competition category (Feature Film, Documentary Film, Focus), a separate jury presents the ZFF's main accolade, the Golden Eye for Best Film. The award comes with a CHF 25'000 cash prize. The winning films also receive a lucrative promotional package for their distribution in Switzerland.
The audience is also a jury – from all the competition entries, they vote to determine their favourite film, which is given the coveted Audience Award at the Award Night.
Emerging Swiss Talent Award (Critics' Prize)
Chosen from the entire ZFF programme, an international jury of critics gives its prize to the best debut work from Switzerland.
Each year, the ZFF dishes out honorary awards to film workers who have impressed and inspired us with their work.
Film Prize of the Churches of Zurich
Endowed with a CHF 10'000 cash prize, the Film Prize of the Churches of Zurich has been awarded to a film in the Focus Competition section since 2017.
ZFF for Kids Audience Award
The children's film audience votes for its favourite. The winner receives the Kid's Audience Award.
Children aged between 10 and 13 can apply to become a jury member. Guided by pedagogically trained film experts, they choose their favourite from the ZFF for Kids Section. The winning film is presented with the Little Golden Eye.