The Festival Centre forms the heart of the Zurich Film Festival. This is where you'll find all the information you need about the Festival Centre on Sechseläutenplatz.
Services
Why not start or end your visit to the ZFF with an aperitif at the ZFF Bar? Our Festival Center at Sechseläutenplatz is also home to food trucks, ticket sales points, accreditation points for industry members and press representatives, our merch shop and a new, exclusive star-spotting zone.
Our publicly accessible catering on Sechseläutenplatz consists of three food trucks this year. Tobi's & Friends are represented with their Ojo de Agua - a crispy ciabatta sandwich with homemade sauces. Napulé provides Neapolitan flair and unmistakable pizza scent at our festival center. And De Koreaner 59 serves unique Korean dishes, along with our host country.
Open daily from 11 a.m. to midnight.
Hollywood Up-Close
ZFF Guests
The Green Carpet directly adjoins the Festival Centre.This is where you can, for a fleeting moment, experience the big stars of today and tomorrow up-close and personal.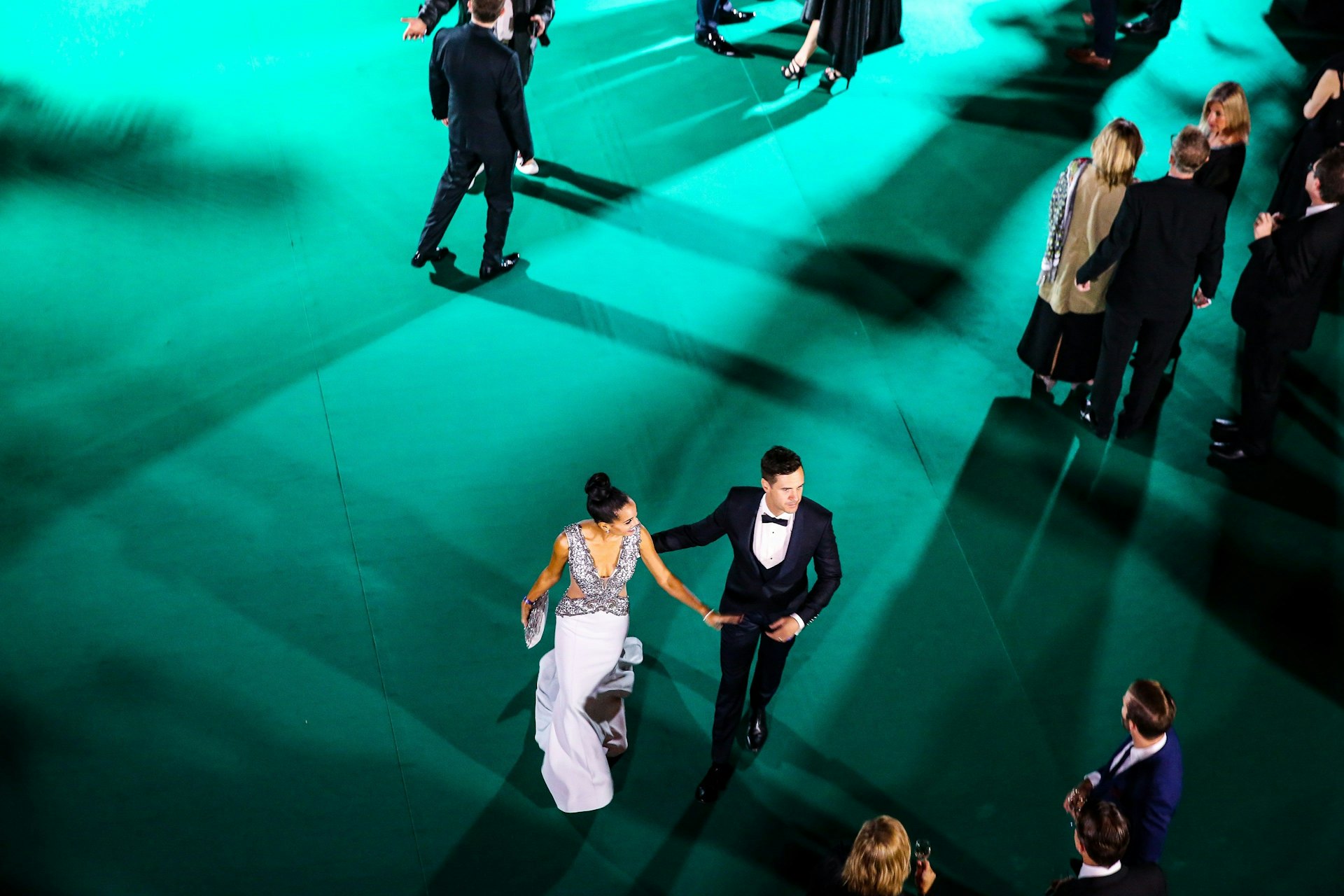 Mercedes-Benz Star Vibes
Enjoy a unique atmosphere on both weekends of the festival as DJ's and live musicians take to the stage at our Festival Centre. Check out our website for programme details.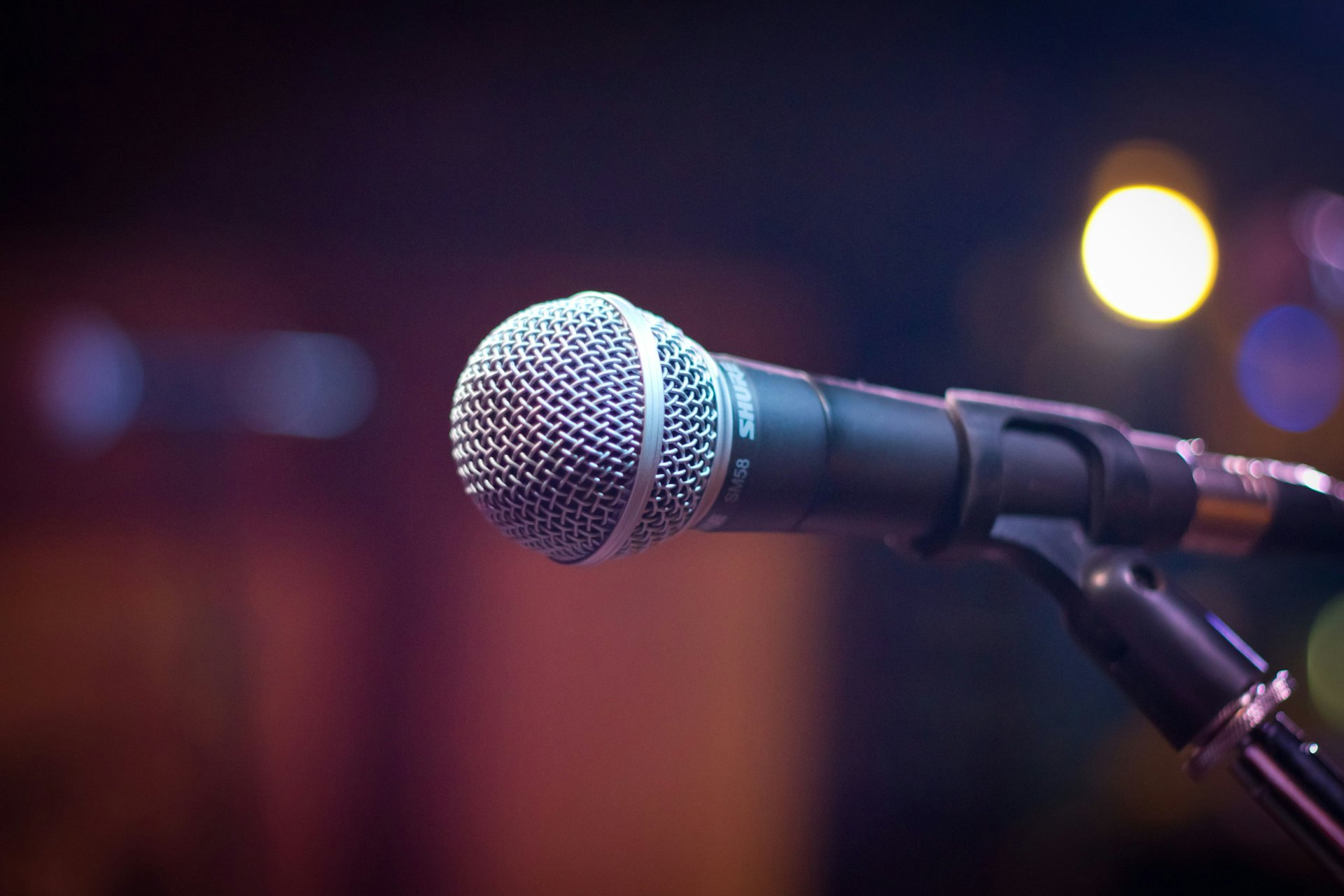 Friday, 29 September 2023
17.00 - 17.45h Tatum Rush
21.00 - 22.00h DJ Curl
22.00 - 22.45h Tatum Rush
Saturday, 30 September 2023
14.00 - 17.00h DJ Croma
17.00 - 17.45h Karavann
21.00 - 22.00h DJ Croma
22.00 - 22.45h Karavann
14.00 - 18.00h DJ WIZ & DJ Ruck P
17.00 - 17.45h Lagioia
21.00 - 22.00h Patrischa
17.00 - 17.45h Yaelzoe
21.00 - 22.00h DJ Curl
22.00 - 22.45h Yaelzoe
14.00 - 17.00h Dejan B2B Ronny Grauer
17.00 - 17.45h Jamila
21.00 - 22.00h Dejan B2B Ronny Grauer
22.00 - 22.45h Jamila