Passes and vouchers for Christmas
Great cinema under the Christmas tree: get yourself or your loved ones looking forward to the film highlights in fall 2024 by purchasing our passes & vouchers today. Here you can find more information about the individual festival vouchers and passes.
Buy vouchers
Buy festival passes
ZFF News
Latest news
Stay informed with up-to-date information about the Zurich Film Festival. Find out about the latest announcements, exciting highlights and exclusive insights into festival happenings.
Discover more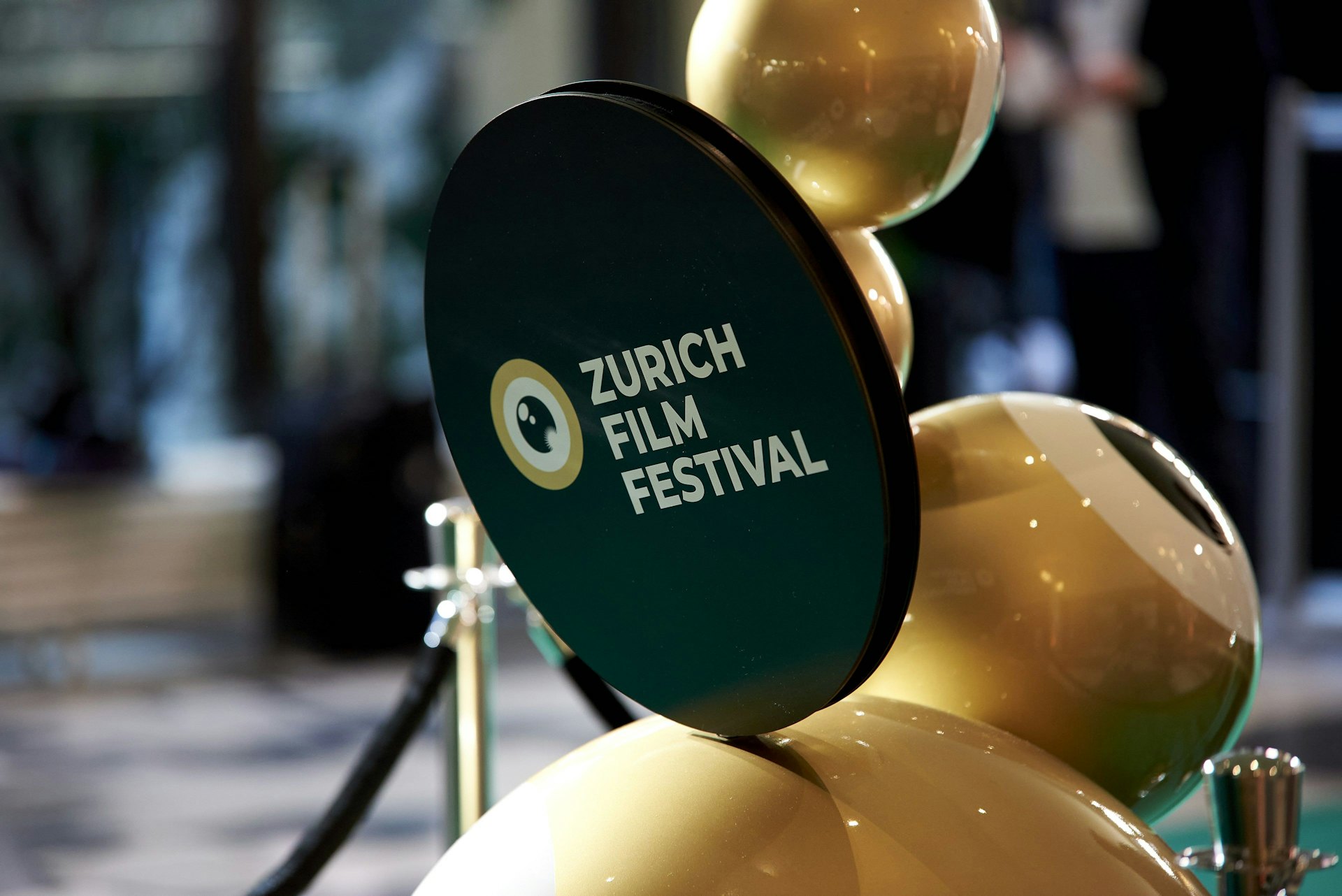 We're proud to present the winners of our competition sections 2023